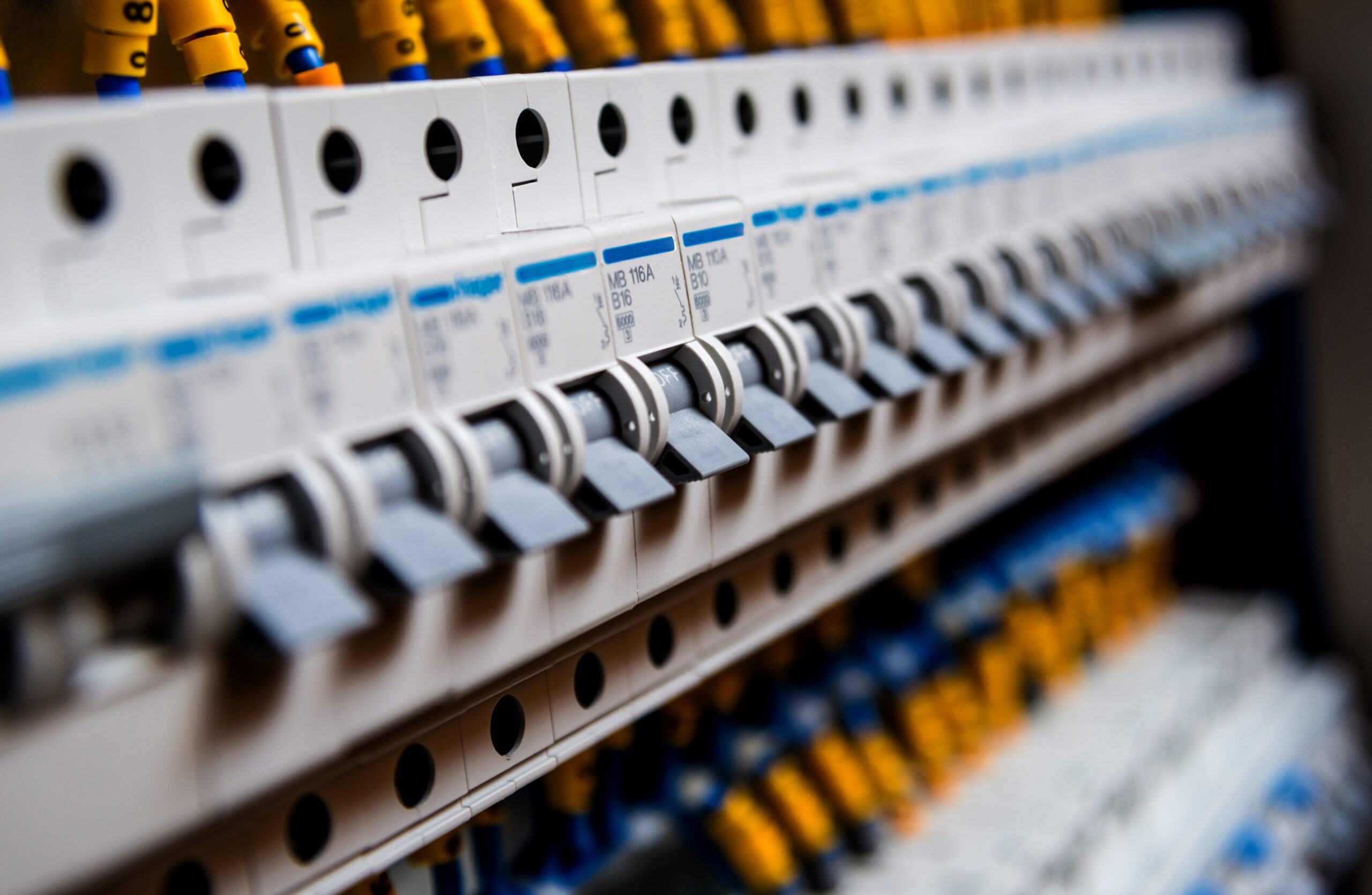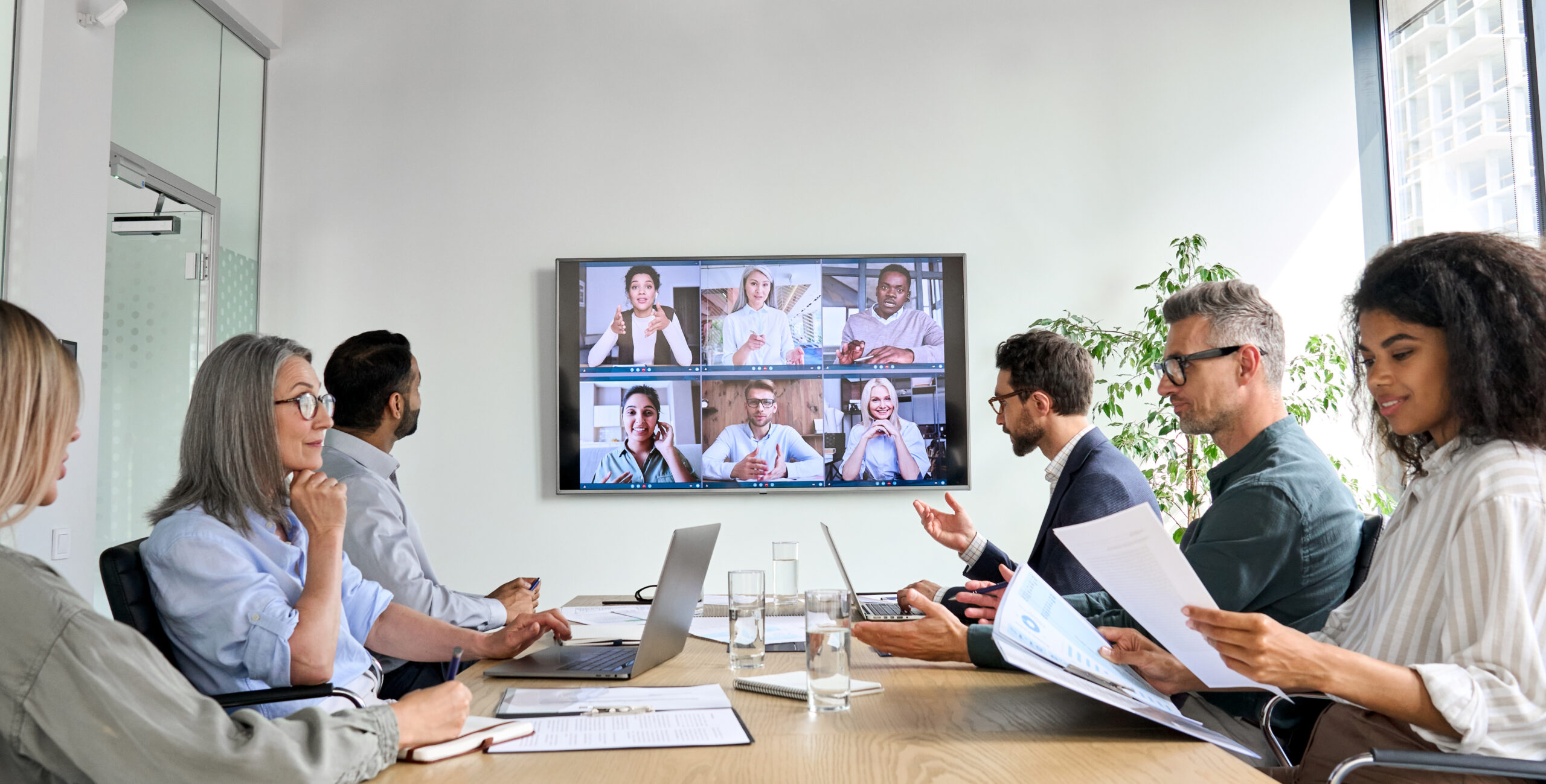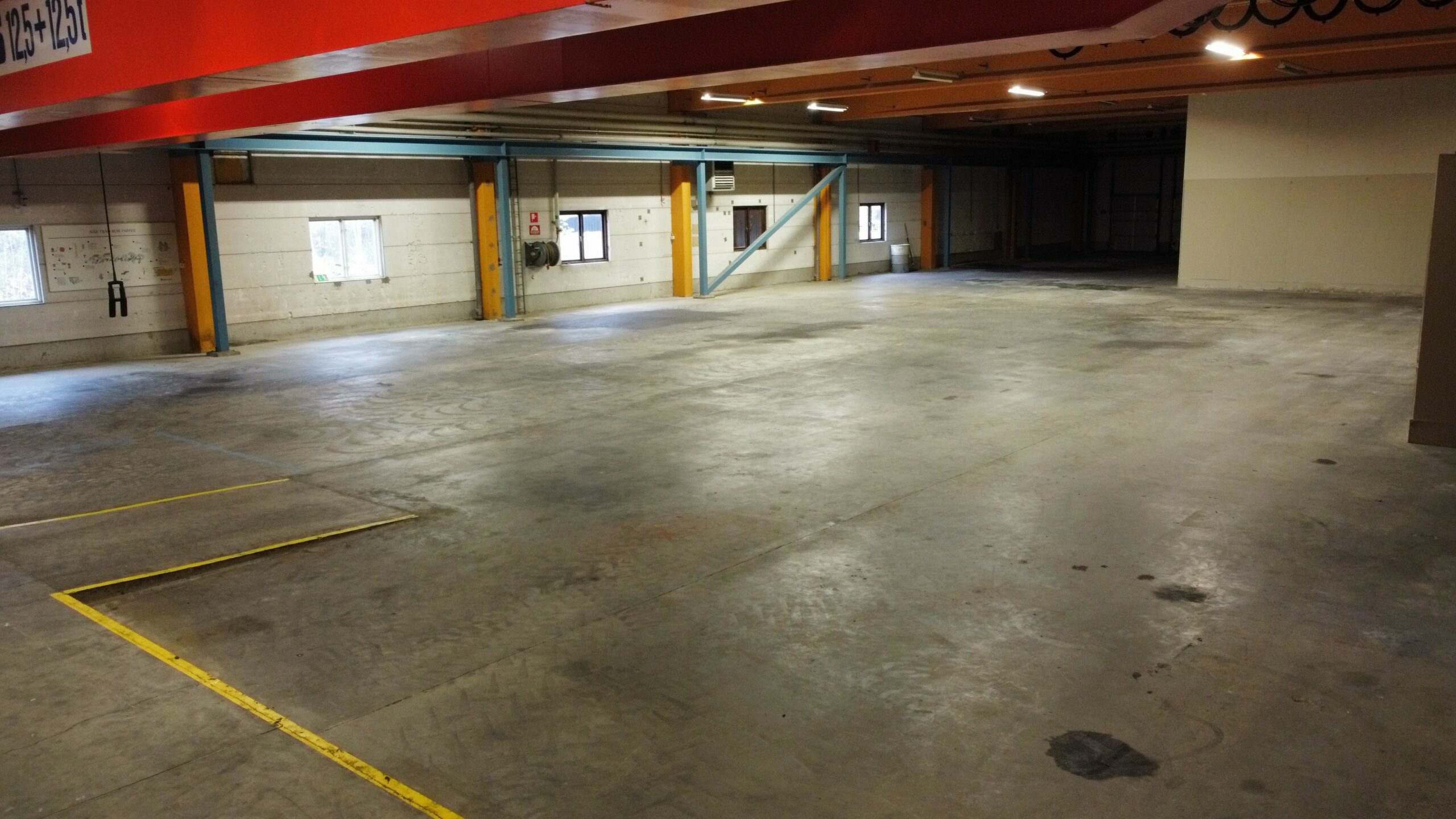 Voltage,Switchboard,With,Circuit,Breakers.,Electrical,Background
If you have the will, we have the power.
Kontor med färdiga konferenslokaler
Offices & conference rooms
Industry,Cargo,Freight,Trucks,Transport,And,Logistics.,Trailer,Container,Truck
Much more than premises
Let your business flourish in the middle of Dalsland. In Åsensbruk we have 36000 square meters of office spaces, workshop, industrial and storage. Håfreströms business park are now emerging and we are adapting the premises for your needs and desires.
A high environmental profile
We set high environmental values in the further development of the business park. We believe that the companies that are looking to the scenic environment of Åsensbruk share values. In Håfreströms business park you can grow and furher develope – individually and together with other. We are a different property owner who believes in collaboration connects companies and support new fruitful ideas.